Plans for organizing a meeting /workshop ? For participating at a meeting as a young researcher from an ITC country ? Fot participating at a meeting to disseminate the ProteoCure action ? ProteoCure can help !
Deadline of the call: January 31, 2022
This call is only for meetings taking place between March and August 2022.
Meetings can be virtual, hybrid or in-person.
For more information about the support that can be provided by ProteoCure, please read the following respective forms: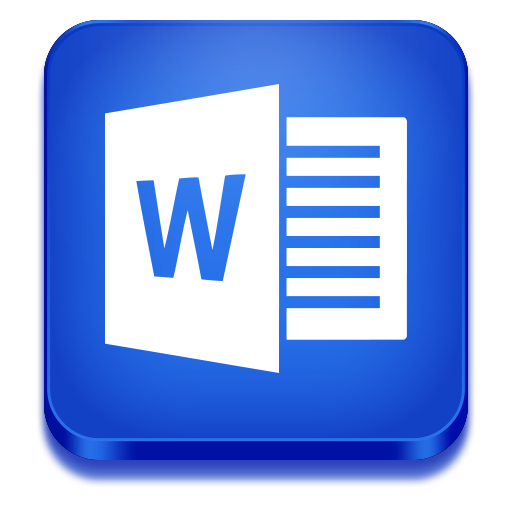 To apply, please use the appropriate form and send it to Christine Blattner with the subject "ProteoCure" until 31st January 2022.
If you have any questions, please don't hesitate to get in contact with us by sending an email to Christine Blattner with subject "ProteoCure"