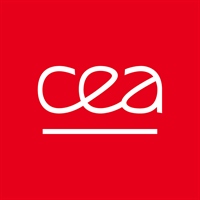 Please find more details at https://lnkd.in/guaPkpWT or https://www.emploi.cea.fr/Pages/Offre/detailoffre.aspx?idOffre=25853&idOrigine=502&LCID=1036&offerReference=2023-25853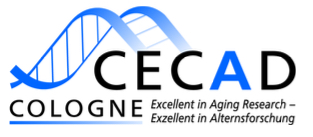 PhD STUDENT & POSTDOC POSITION AVAILABLE Hoppe Laboratory – Protein Homeostasis in Aging and Disease CECAD-Cluster of Excellence in Aging Research, University of Cologne Institution information: CECAD Research Center, University of Cologne, Joseph- Stelzmann-Str. 26, D-50931 Cologne, GermanyLocation: Cologne is a vibrant city with an outstanding international academic research environment. CECAD is a leading center …
PhD STUDENT & POSTDOC POSITION AVAILABLE, University of Cologne, germany Read More »

Job description The rePLANT (Reconstruction Biology in Plant Sciences) Doctoral Training Programme is an ambitious research and training initiative coordinated by the Centre for Research in Agricultural Genomic12/s (CRAG; Barcelona, Spain) together with the Max Planck Institute for Plant Breeding Research (MPIPZ; Cologne, Germany) and the John Innes Centre (JIC; Norwich, UK). CRAG and MPIPZ …
14 Predoctoral Fellowships on MSCA-Cofund Project "rePLANT" Read More »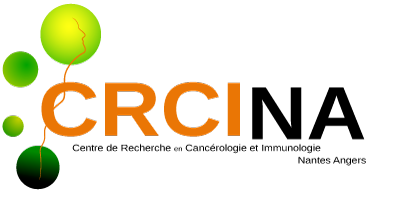 Team Signaling in Oncogenesis, Angiogenesis, and Permeability PI: Julie Gavard & Nicolas Bidère Location: Cancer & Immunology Center, Nantes, FrGovernmental Institute: INSERM, CNRS, and Nantes UniversiteFunding: National Cancer Institute (INCa), League against Cancer (Ligue) Research Program The "Signaling in Oncogenesis, Angiogenesis, and Permeability" (SOAP) team is interested in deciphering how tumor cells pirate signaling pathways …
Fully-funded Post-Doctoral Position, Nantes, France Read More »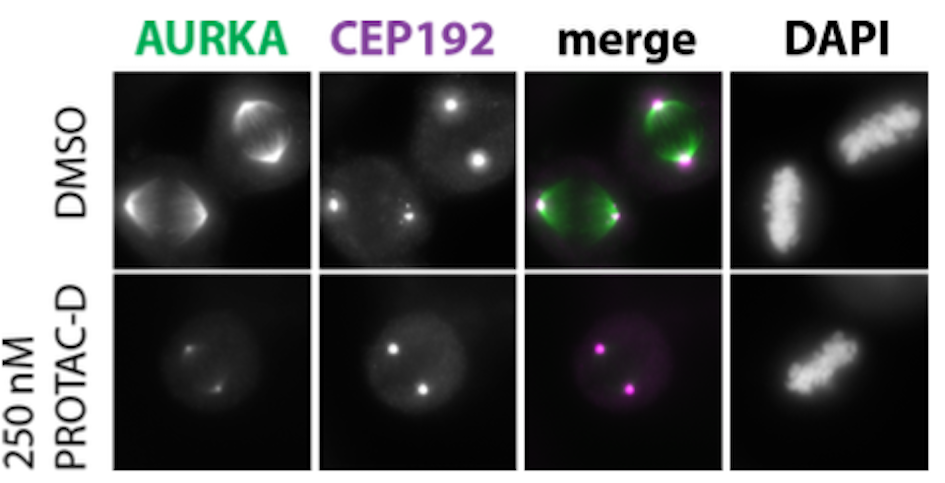 Applications are invited for a researcher position in the laboratory of Dr Catherine Lindon, where we are seeking a motivated cell biologist to undertake studies of the mode of action of novel tools for Targeted Protein Degradation (TPD).
Place: CIC bioGUNE, Bilbao, Spain Additional details: https://www.cicbiogune.es/sites/default/files/CICbioGUNE_FPI_Def.pdf Description: Barrio Lab is offering a PhD contract for a motivated person interested in protein regulation and rare diseases. https://www.cicbiogune.es/careers/job-offers Ubiquitin-likes and Development Lab (https://www.cicbiogune.es/people/rbarrio) Role of the ubiquitin protein family in rare diseases. Protein homeostasis plays a determinant role in the regulation of animal developmental circuits, …

In the framework of an FNR-funded collaboration project with Bruker, we are seeking a motivated post-doctoral fellow joining the proteomics of cellular signalling team (CELL). More details at https://careers.lih.lu/jobs/detail/post-doctoral-fellow-gd1222-13455 Contract type:        2-year fixed-term contractWork hours:            Full timeLocation:                 StrassenStart date:               ASAP Salary:                      In line with our collective labour …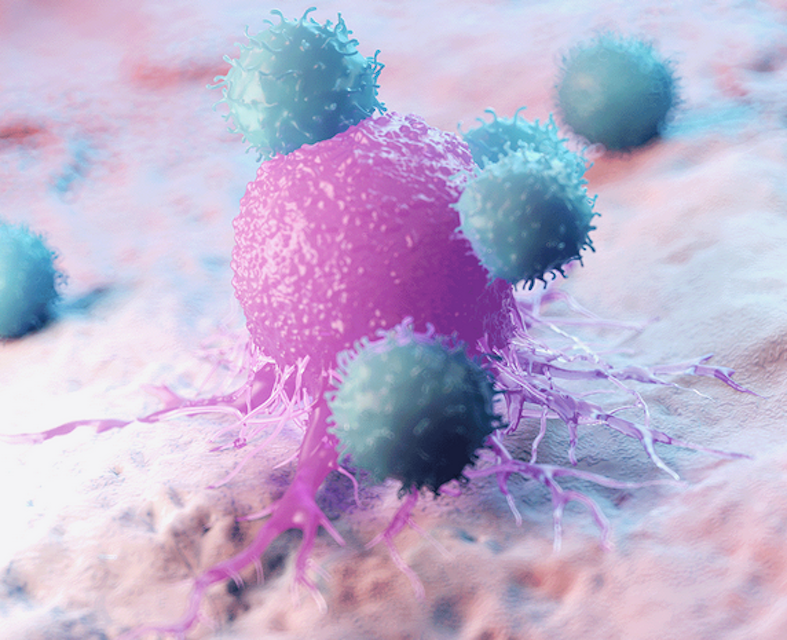 The Doctoral Network RepliFate offers 12 positions for highly motivated doctoral researchers willing to join an outstanding training network working on DNA replication, cell fate, cancer and inflammation. Recruitment is open until January 15th in www.replifate.eu.